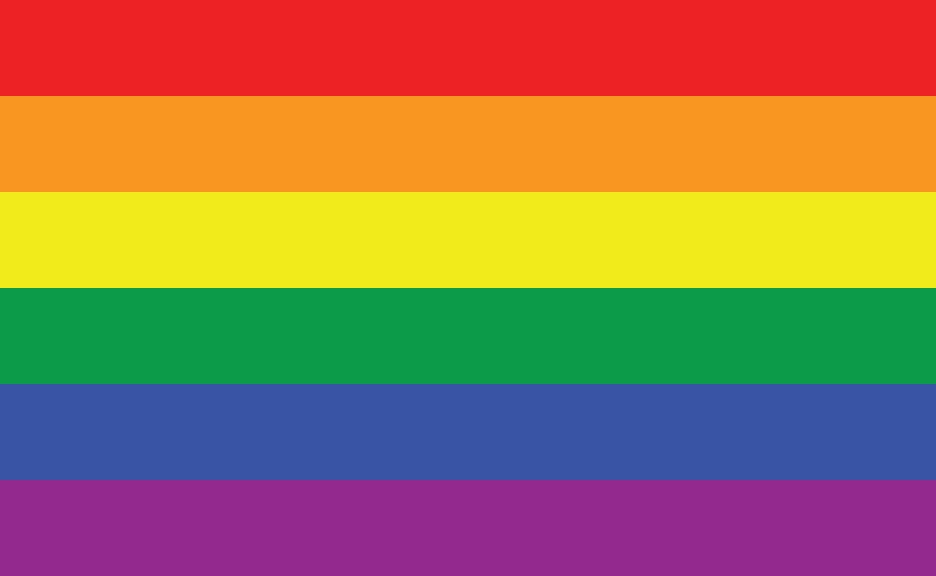 It is being widely reported that Asheville City Council is the eighth to pass an ordinance banning discrimination based on gender identity or expression, race, natural hair or hairstyles, ethnicity, creed, color, sex, sexual orientation, national origin or ancestry, marital or familial status, pregnancy, veteran status, religious belief or non-belief, age or disability. The ordinance passed unanimously and will take effect July 1.
I find that the overwhelming majority of Raleigh residents would like to see Raleigh City Council do the same. Let us on Council join together and ask the City Attorney to immediately draft a city ordinance that offers similar or same protections that are now offered in eight other municipalities in North Carolina.
Let's get an ordinance written and adopted so we, too, can have equality for all by this year's July 4th.